Work with us!
If you have questions regarding the Pedigree workgroup or projects that are currently being conducted, please contact the workgroup chair.
About Us
The Pedigree Working Group, based at Trinity College Dublin (TCD), has been part of the Psychiatric Genomics Consortium since 2018. Since that time, we have developed robust pipelines for the analysis of whole genome sequence pedigree data. Our rationale is to identify large, multiply affected pedigrees with one, or more, major psychiatric disorders to investigate for rare risk mutations. To date we have worked with 10 research groups across three continents. Our aim is to expand our programme to work with other interested groups in this area, and to increase the diversity and range of both pedigrees and disorders that we work with.
Our Motivation
Identifying rare, risk mutations of moderate, or large effect, may be particularly informative in understanding the biology of mental disorders. Traditional pedigree studies investigated single disorders, but we are increasingly realizing that this class of variation is pleiotropic, particularly overlapping neurodevelopmental disorders. More damaging mutations are likely to be selected against in the human population, and as such, may be easier to identify in family clusters than in large case-control samples.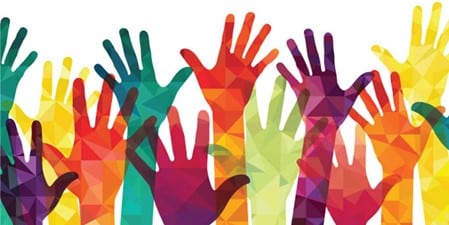 Currently, we are looking for new collaborators with pedigree data in order to increase discovery and to start to look at cross-pedigree and cross diagnostic analysis. We are also looking to increase participants of diverse ancestry. If you would like to be part of this work please contact Dr. Aiden Corvin.